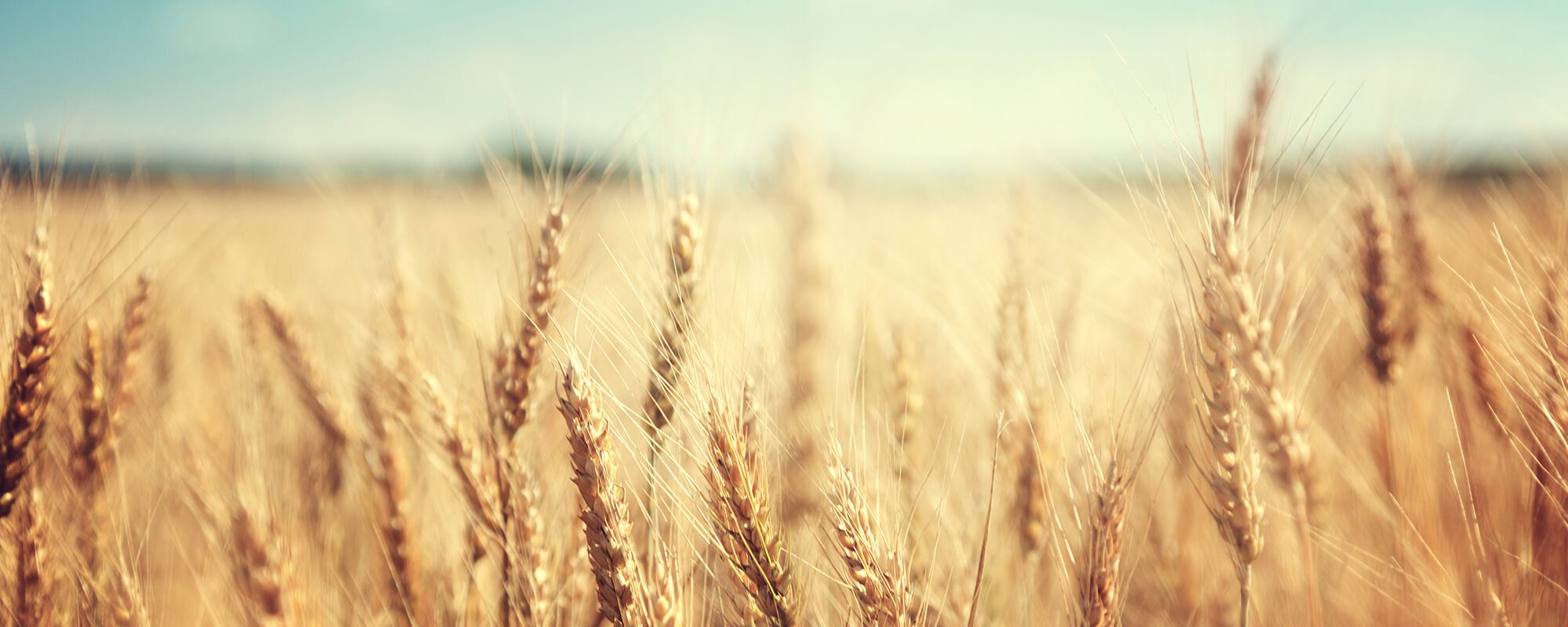 The Asia Food Forum plays a pivotal and facilitator role in the gigantic food industry of the region, which holds significant economic development prospects. With an estimated annual expenditure of around trillions of USD on food and beverages, this market is set to rapidly expand due to the growing populations and incomes in Asia. As the importance of food trade across the world continues to rise, the Asia Food Forum has been established to facilitate and enhance this trade among Asian countries.
We envision a thriving food industry in Asia that is globally recognized for its excellence in quality, sustainability, and innovation.
Our mission is to empower the food industry in Asia by providing exceptional services and support to our members. We strive to facilitate export and import activities and promote organic food production.
Read More
EMPOWERING THE FOOD INDUSTRY!
Trade Facilitation
Facilitating International Trade by providing assistance in Exporting & Import & Navigating Regulations.
Organic Food
Empowering farmers with sustainable practices, facilitating certification requirements & expanding
Networking Platform
Providing access to collaborate, knowledge sharing, business partnerships, and market
Event Management
We specialize in organizing a wide range of events, including in-person, virtual, and hybrid formats.
Consultation
By accessing our network of advisors with extensive industry knowledge, members can benefit from
The Asia Food Forum provides its services to those businesses and entities that become its member and partner, which has four membership categories, Corporate, Gold, Silver, and individual members, and two types of Partners such as affiliated partner and implementing partner.
A set of services and benefits are offered to all members and it is categorized based on membership level and fees.
Register Now
ASIA FOOD FORUM
Empowering The Food Industry