Full 2
YOUR GATEWAY TO THE ASIAN MARKET

Full 1
We Bring You Food Industry Updates
At Your Fingertip

Full 3
Why autumn leaves turn red? It's not easy being red!

The Asia Food Forum plays a pivotal and facilitator role in the gigantic food industry of the region, which holds significant economic development prospects. With an estimated annual expenditure of around trillions of USD on food and beverages, this market is set to rapidly expand due to the growing populations and incomes in Asia. As the importance of food trade across the world continues to rise, the Asia Food Forum has been established to facilitate and enhance this trade among Asian countries.
We envision a thriving food industry in Asia that is globally recognized for its excellence in quality, sustainability, and innovation.
Our mission is to empower the food industry in Asia by providing exceptional services and support to our members. We strive to facilitate export and import activities and promote organic food production.
EMPOWERING THE FOOD INDUSTRY!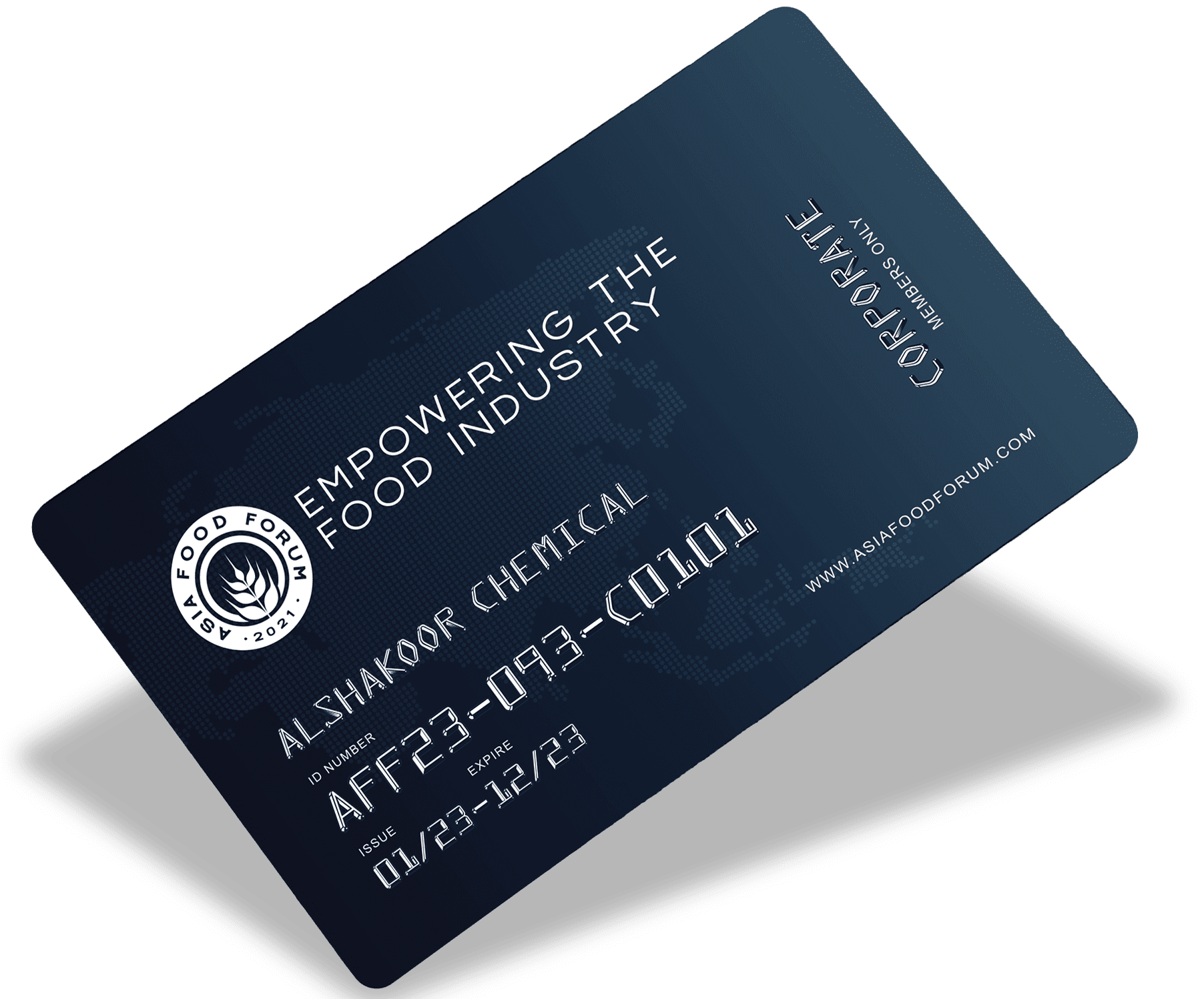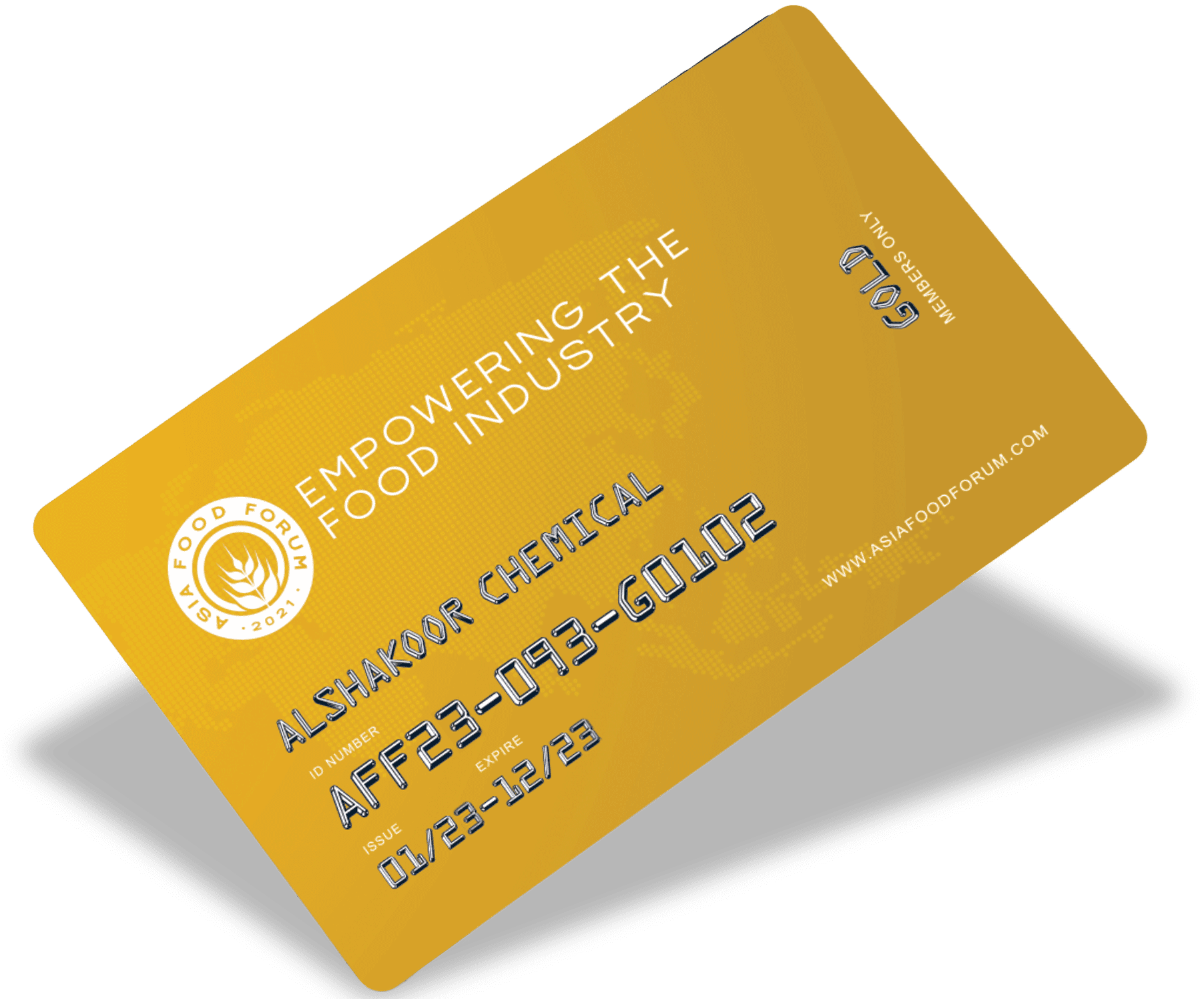 The Asia Food Forum provides its services to those businesses and entities that become its member and partner, which has four membership categories, Corporate, Gold, Silver, and individual members, and two types of Partners such as affiliated partner and implementing partner.
A set of services and benefits are offered to all members and it is categorized based on membership level and fees.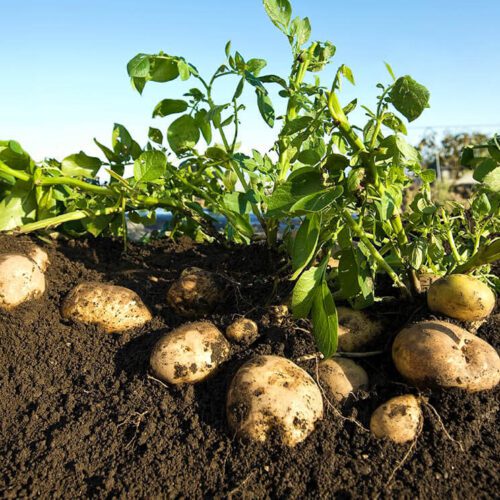 The complex genetic nature and outcrossing behavior of potatoes present challenges for breeders striving to create resilient and productive potato varieties capable of withstanding climate change, diseases, and
Float Foods, a Singapore-based food technology pioneer, has launched an innovative range of plant-based poached eggs and egg yolks. Developed with proprietary technology, these products offer a sustainable
Sesame, a widely cultivated plant with edible seeds, belongs to the Sesamum genus and has wild relatives in Africa and India. Japan is the largest importer of sesame, using it extensively in their cuisine, followed by China
Empowering The Food Industry